DESIGN YOUR DREAM KITCHEN!
Browse through our products and styles, enter your room dimensions, and plan your space in 3D to see your kitchen come to life. Whether you intend to do-it-yourself or to reach out for help from a kitchen design professional, you can get started right now!.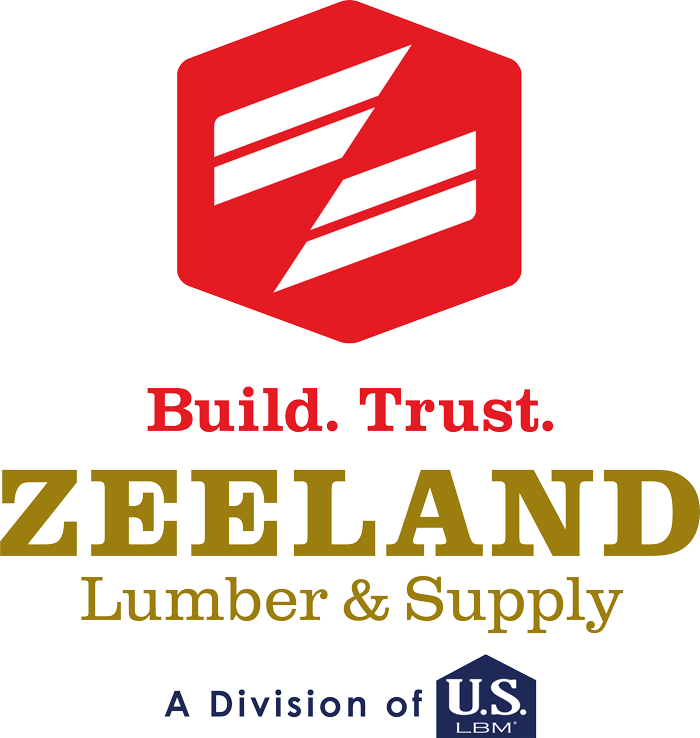 Why Zeeland Lumber & Supply?
Zeeland Lumber & Supply focuses on Customer Experience.  Serving West Michigan, Eastern Michigan, and Northern Indiana, we offer the best in customized solutions.  Not only do we supply leading lumber and building material products but we also manufacture roof trusses, floor trusses, and wall panels.  Leveraging the latest technology our sales and design teams meet the demands of our fast-paced marketplace.  Our teams seek to understand the specific needs of each customer so that we can meet and exceed expectations.

Delivery
We want to make work easy by delivering directly to your project location using our specialized equipment including semi trucks, flatbed trucks, box trucks, skytraks, and moffetts.

Project Estimates
By working from your blueprints the professionals at Zeeland Lumber & Supply will analyze and value engineer your project to provide you with an accurate estimate.

Installation Services
We don't just offer great products and manufactured solutions, we also offer labor and installation services. If you're in need of solutions for labor and installation we can help!
Custom Woodshop
Located in downtown Zeeland, the experts in our custom woodshop can turn your ideas into reality. If you have a special project in mind but don't know where to start, turn to us!
The Contractor's Guide to Saving Money with Manufactured Trusses & Panels
This Contractor's Guide is an interactive guide to help you understand how Manufactured Trusses & Panels can improve efficiency and budgets.
The Homeowner's Guide to Energy Saving Renovations
Homeowner's Guide to Energy Saving Renovations is an interactive guide to help you get started on your renovations while saving energy.