Zeeland Lumber & Supply is proud to offer a wide selection of Therma-Tru's products to our customers, for exterior doors that suit any style or investment level.
Andersen Windows and Doors has a long-standing reputation as a manufacturer who offers exceptional service and stands solidly behind their product.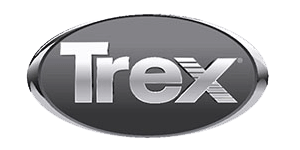 Trex holds the standard for quality in the decking industry, which is why Zeeland Lumber & Supply is proud to bring their products to our clients.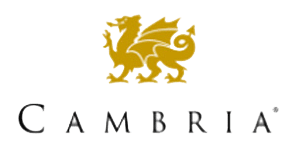 Durable, striking, and maintenance-free, Cambria delivers the highest quality quartz countertops on the market.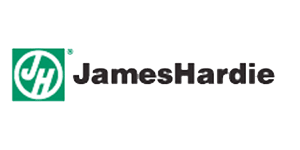 Hardie products are well known for their exceptional durability and striking color, as well as their classic, timeless design.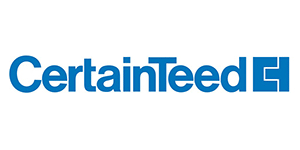 CertainTeed is well-known for their product's durability, low-maintenance upkeep, and for their broad range of color and style options.
Accent Cabinetry
Advantech
AlphaProtech
Amerock
Arauco
DAP
Deckorators
Delaney
Dewitt
Dupont
Georgia Pacific
Glenview Doors
GP Gypsum
GRK Fasteners
Marquis
Masonite
Metal Sales
Midwest Fasteners
Milwaukee Tools
Timbertech
Tolko
Typar
Tyvek